Previous Builder
Next Builder
Date: 09-13-2017

Number of Hours: 5.00

Short Description: Removed the Left heads and cylinders.

So today I removed the left heads, rocker arm, push rods, tubes, and cylinders. The left rear cylinder has significant scarring. The piston is scarred also and the top piston ring is fused and flush with the piston. It also appears the to have had a small exhaust leak. After thinking about it for a while while cleaning more oil, I decided to order new cylinders with pistons, wrist pins and clips. This is about $700 plus shipping with the push rods and tubes....Sonex and UPS are making money.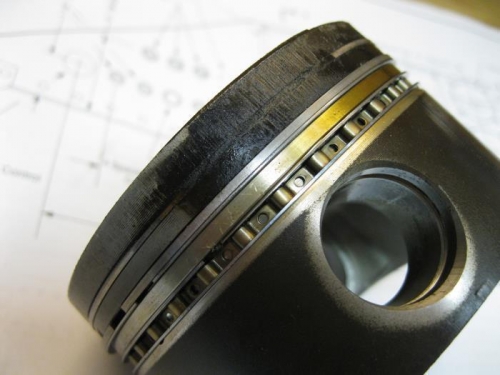 Top ring fused in position.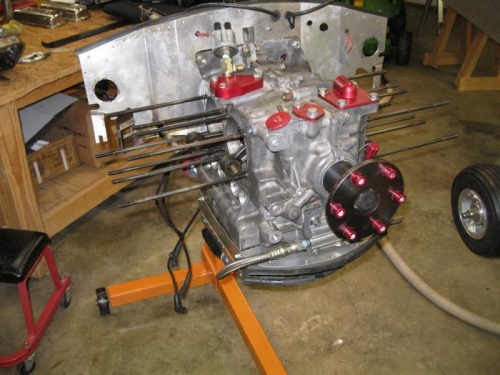 No cylinders and heads.
Previous Builder
Next Builder