Date: 10-21-2018

Number of Hours: 1.50

Short Description: 4: Fresh Air Vents

I also did some work today on a pair of custom mounting brackets for my Aveo air vents. These are much smaller than the horrible plastic vents supplied with the kit, so I needed to make up a suitable mounting bracket, and a different angle support (that gets rivetted to the fuselage sidewall).

I need to get myself a 45mm hole saw before I can finish these off, but for now I'm happy with how they've turned out. I actually shaped the top edge a bit so they fit better around the fuselage structure.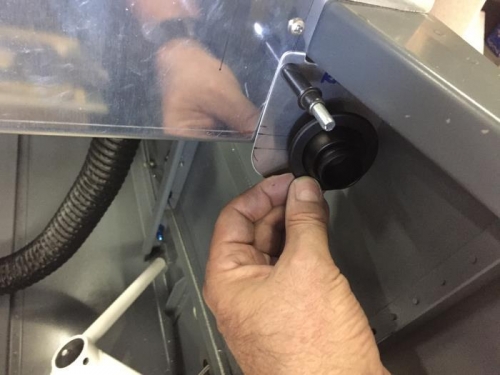 My custom fresh air vent mounting bracket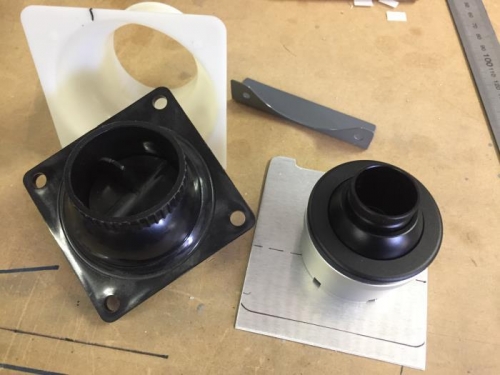 The one on the left, that's damn ugly. The one on the right, beautiful.