Date: 10-21-2020

Number of Hours: 5.00

Short Description: Upholstery.

Removed the dashboard today ( again ) which I think is KSC favorite two person job, her face just lights up when I ask for her assistance.
One side of the dashboard where it meets the front of the canopy was slightly too wide, this would have caused issues with the fitting of the windscreen.
I decided to gently heat the dash and lightly clamp the offending side and once cooled it fitted OK.
I installed rivnuts for the lefthand forward trim panel.
I want to have both forward trim panels installed before I re-install the dashboard, much better access.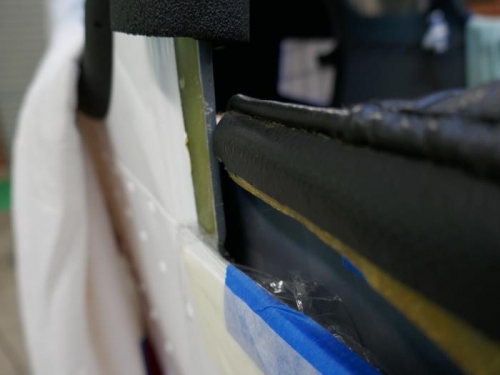 Modified side of dashboard.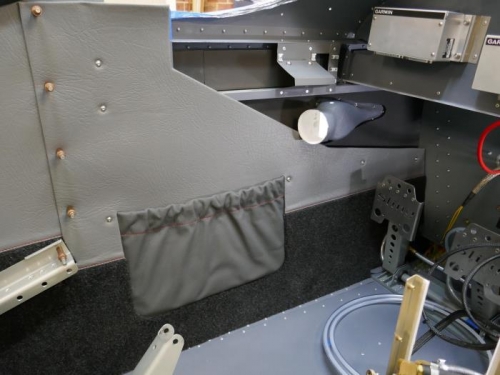 Forward lefthand trim.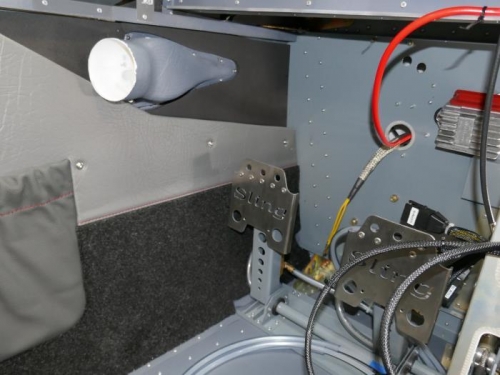 Easier without the dashboard.