Date: 05-20-2018

Number of Hours: 0.00

Short Description: DHC-4

A work colleague of mine flew a De Havilland DHC-4 Caribou into our local airfield, Mittagong.
The aircraft is from HARS " Historical Aircraft Restoration Society " based at Wollongong airport.
The aircraft was used by the Royal Australian Air Force from the early 1960's and the last operational flight was 27th November 2009.
The RAAF had 21 DHC-4's and the reduction of numbers began in November 1992.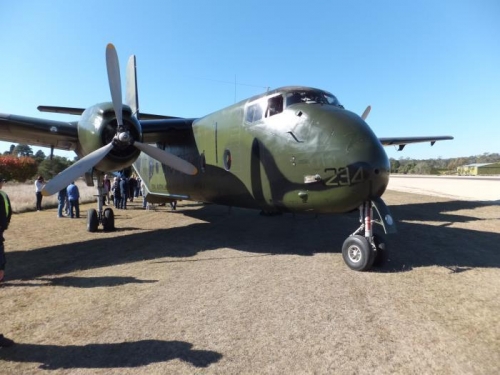 DHC-4.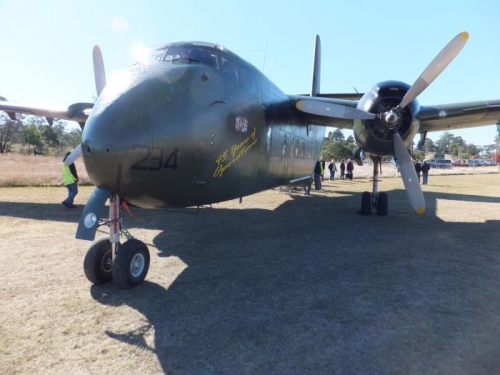 DHC-4.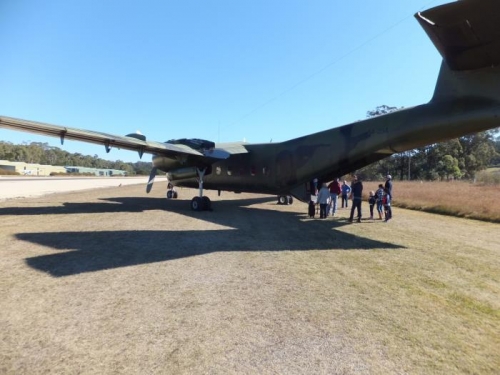 DHC-4.