Date: 10-24-2019

Number of Hours: 1.00

Short Description: Beacon and Nav. Plug.

Installed the plug at the rear of the aircraft for the beacon and nav. light.
It's a six pin plug with only four wires, so I will try to get a four pin plug from the factory on my next visit.
The trim plug requires five wires, I would like to have two different plugs ( 4 and 6 ) to avoid any issues with incorrect connections.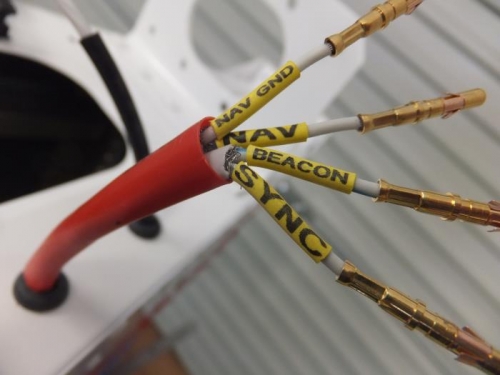 All labelled.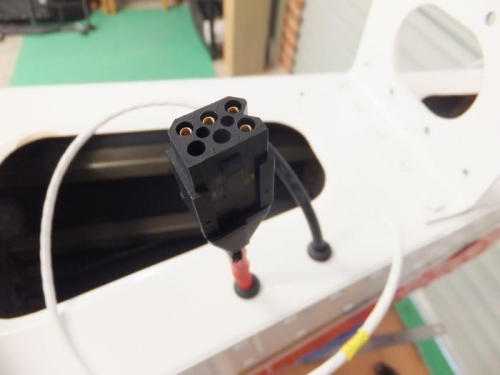 Pins installed.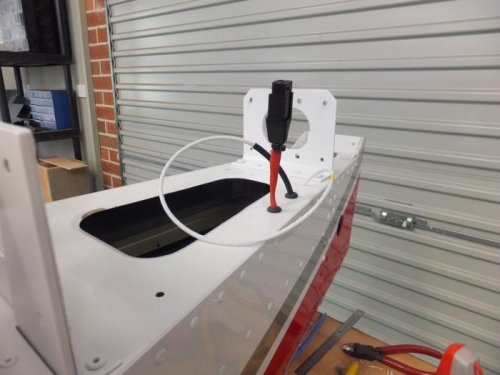 Beacon Nav. plug installed.