Previous Builder
Next Builder
Date: 07-02-2020

Number of Hours: 0.00

Short Description: Family Visit.

Kate, Mitchell and young Max are visiting from Canberra for a few days.
CJC and MMC were trying out the back seat, a little tricky getting in and out and not real comfortable just at the moment.( Can not go flying just yet, no seat belts in the back seat )
MMC loved having his headset on and sitting with uncle Chris.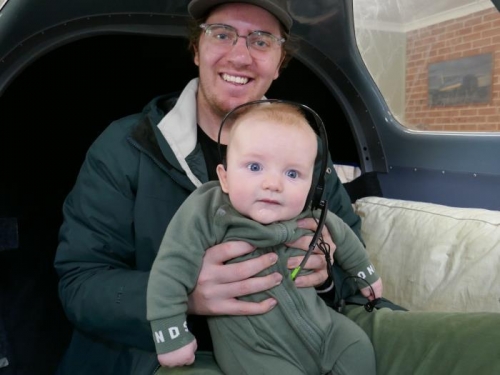 CJC and MMC.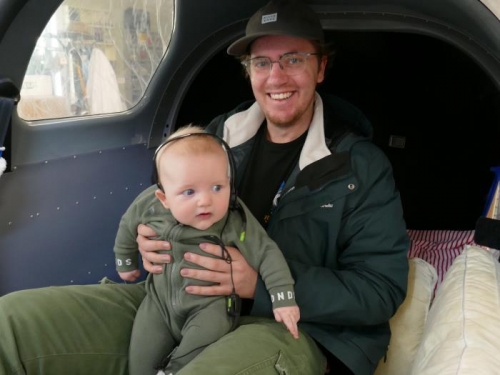 Sitting with uncle Chris.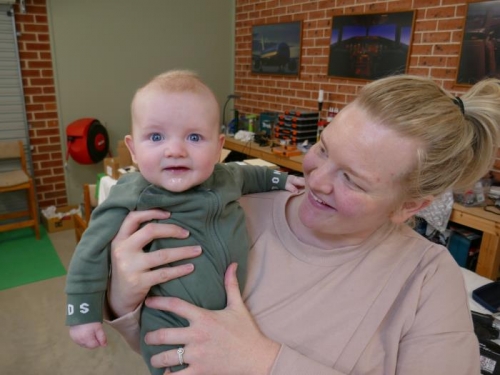 Mum and MMC.
Previous Builder
Next Builder