Date: 03-13-2018

Number of Hours: 2.00

Short Description: Wing Lower Root Skin.

When I installed the "Wing Lower Root Skin" ( a couple of years ago ), it was on the first wing I built.
I did not realise it was incorrectly cut, I should have realised it was wrong, it is quite obvious.
The two cutouts for the rear spar attachment point and landing gear leg were not correct.( photo one )
It was a simple fix using the dremel and being careful.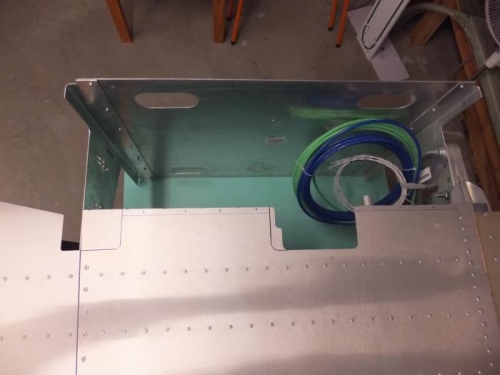 Incorrect cut outs.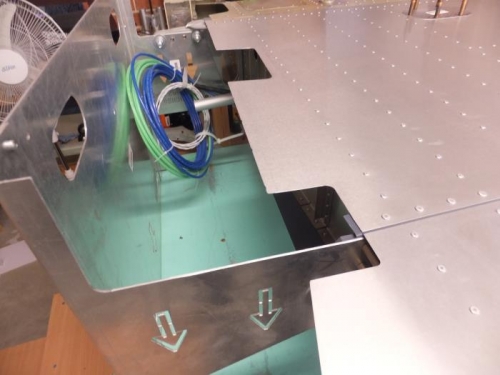 Dremel works very well.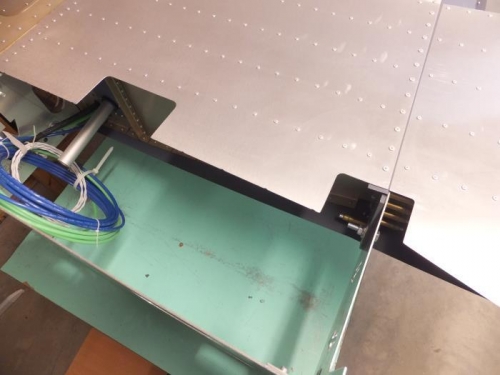 All fixed.