Previous Builder
Next Builder
Date: 07-08-2018

Number of Hours: 2.00

Short Description: Seat Back Brackets.

I was not happy with the rear seat back brackets.
The bracket only just managed to hold the rear seat back upright and the rear seat catch does not reach the bracket.
I checked at the factory that my brackets are correct, which they are and decided to extend my brackets.
I made some extensions and riveted them to the bracket which will be much better.
The rear seat will spend most of it's life upright, so much more secure.

Extension ready.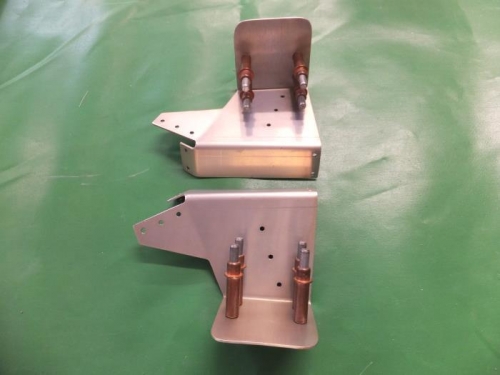 Clecoed.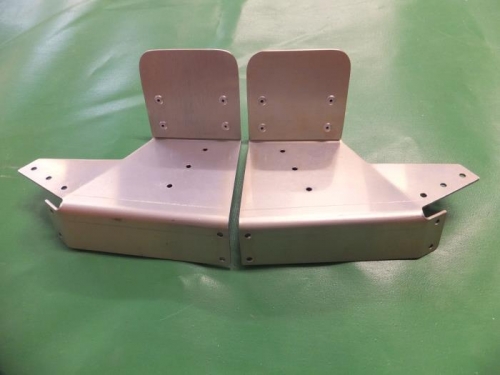 Modified bracket.
Previous Builder
Next Builder