Previous Builder
Next Builder
Date: 06-16-2018

Number of Hours: 3.00

Short Description: Rear Seat.

I received a message from Peter V. and he had noticed that I had not drilled the rivet tail relief holes for the rear seat hinge on RF-CHL-001-C-C- . ( Thank you Peter ). Totally missed it in the build manual.
I retrieved the rear seat from the storage shed and drilled the relief holes, which has saved me some grieve later in the build.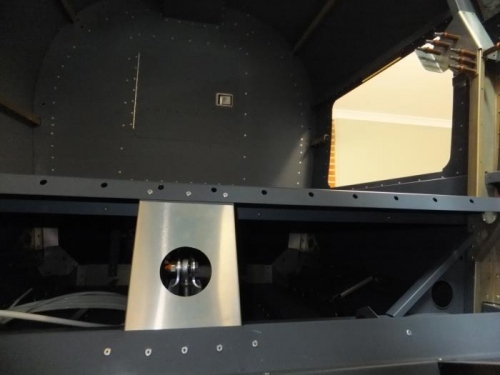 Relief holes drilled.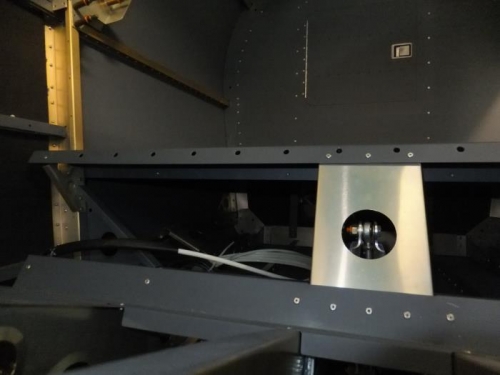 RF-CHL-001-C-C- drilled.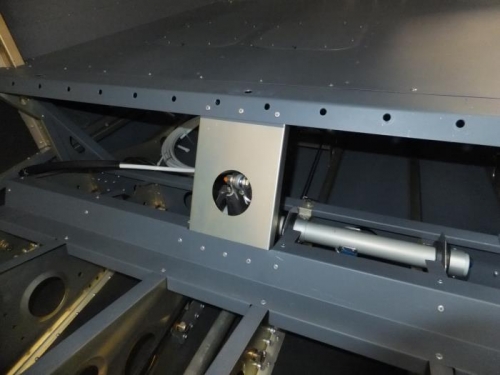 Front of rear luggage locker.
Previous Builder
Next Builder