Date: 03-27-2020

Number of Hours: 4.00

Short Description: Canopy Doors.

Arrived home from Johannesburg earlier this week and I'm now stood down for the next two months, as are all QFA longhaul pilots.
I hope I have not flown my last flight, time will tell, an awful period of history we are all living through.
I'm now in two weeks of home isolation, keeping away ( 2 meters ) from family and sleeping in the spare room, spending much more time in the shed.
I started preparing the canopy doors and found I'm missing two parts which is a pain in the backside.
I have spoken to the Australian agent for Sling, hopefully he may have the two parts I require.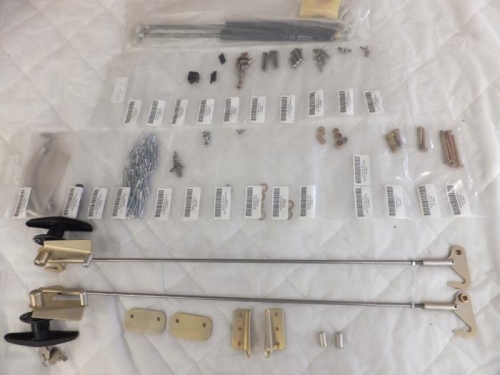 Canopy parts, minus two.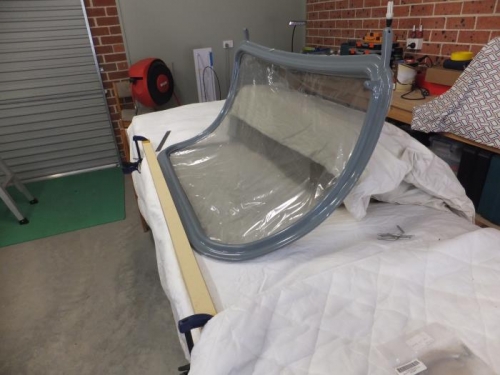 Right door.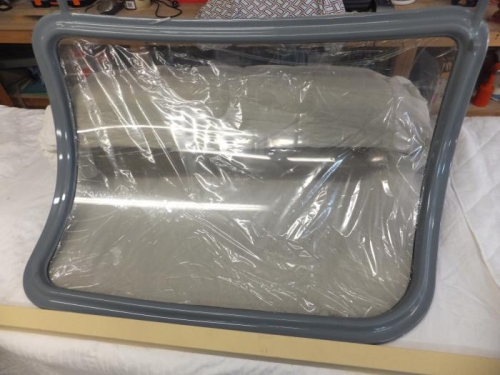 Right door.