Date: 08-19-2018

Number of Hours: 3.00

Short Description: Inspection Cover.

The factory supplied two covers for the Gear bolt inspection ports on the rear floor.
The covers would cover a number of rivet heads on the rear floor so it would not sit flat.
I know the cover would be under carpet, however I decided to make my own covers.
My covers are attached by two 3mm screws into rivetnuts which I will be able to remove for routine inspections.
The inside trim panels just allow me to access the screws.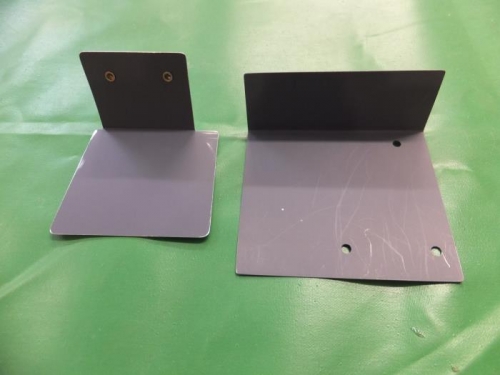 Left my cover right factory cover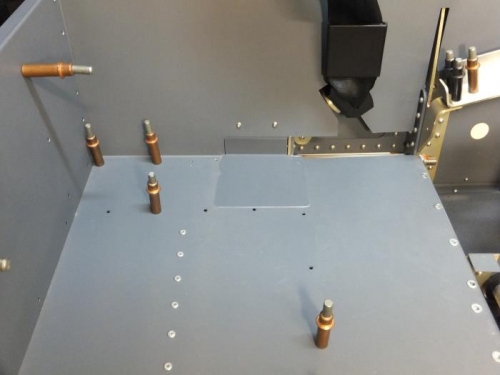 Cover installed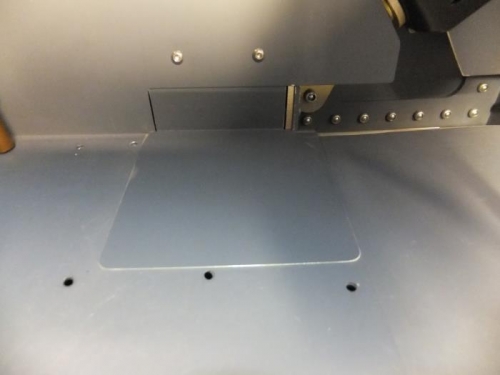 Sits flush.