Date: 09-18-2018

Number of Hours: 2.00

Short Description: Rear Wing Spar.

I do not have a parachute in my aircraft.
The rear wing spar has holes drilled for the parachute cable anchor points.
I have decided to install the two AN6-13 bolts, even though I do not have cables.
I made a spacer to fit between the two uprights so the bolt does not squeeze the uprights together.
Probably do not need to install these bolts, however, this can only make the rear spar stronger.
The manual calls for a AN6-13 bolt, which I do not have.
I have ordered some from " Spruce " which I will pickup later this week.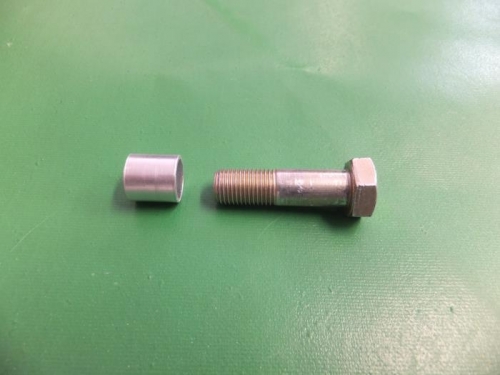 AN6 bolt and spacer..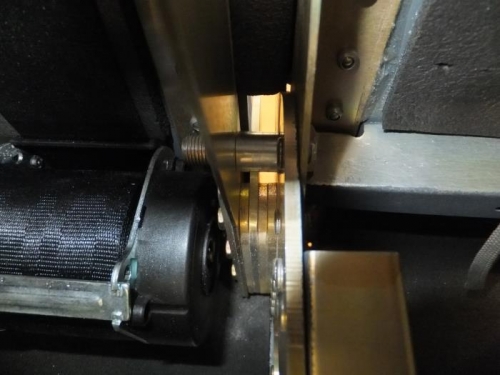 Bolt and spacer in place.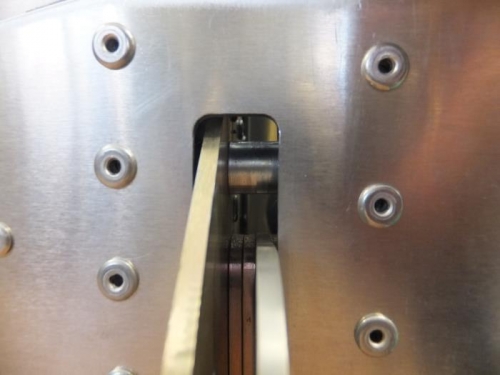 From outside.