Previous Builder
Next Builder
Date: 01-11-2018

Number of Hours: 1.00

Short Description: TAF

Spent Thursday at "The Aircraft Factory" in Johannesburg.
Once again I was made very welcome.
I was fortunate to go flying with Sean, in three different Slings during my visit.
The first was the Sling4 ( ZU-TAD ) with the new Rotax 915 engine installed, I think I am the first Aussie to fly with the 915 engine.
It has quite a few modifications to accommodate the bigger engine.
The factory are re-designing the Sling4 specifcally for the Rotax 915 engine.
It does get along very well, we were indicating 130-135 kts, TAS in the mid 140's.
We then flew in a standard Sling4 which flew very nicely, even in bumpy air.
Finally in a Sling2, which was my first flight in a Sling2, again the aircraft flew well, even with a takeoff density altitude7500'.
Photo 1. ZU-TAD 915 engine and modified cowl.
Photo 2. Water drums for load tests ( notice GoPro mounted on ceiling ).
Photo 3. Standard Sling4 and the Sling2 in background.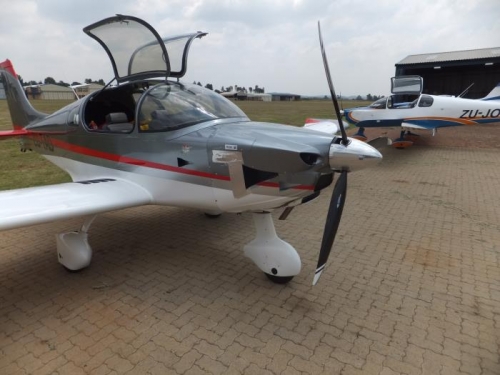 ZU-TAD.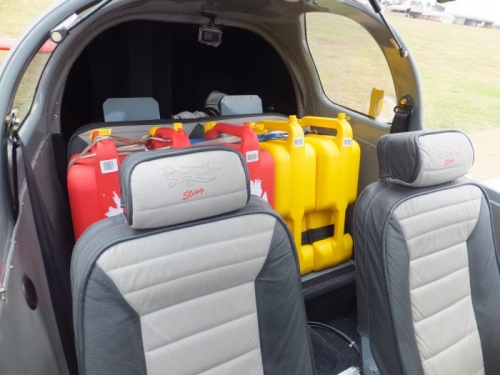 ZU-TAD with water drums.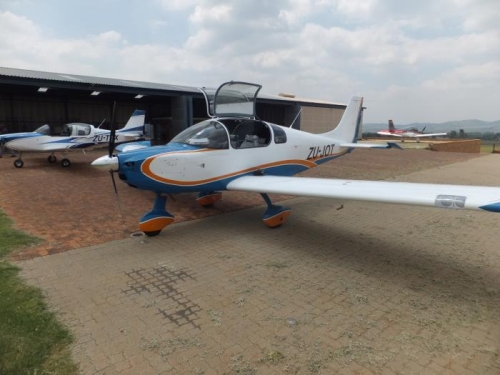 Standard Sling4.
Previous Builder
Next Builder