Previous Builder
Next Builder
Date: 03-16-2020

Number of Hours: 1.00

Short Description: finishing R Aileron

Completed riveting on botton skin.

I installed solid rivets (#4 this time) on the R aileron Hinge. It still puckered the edge of the skin, but atleast they were all the same

I don't take many "selfies", but since I finished this section, I thought I would pose with my Work

Starting the wings next!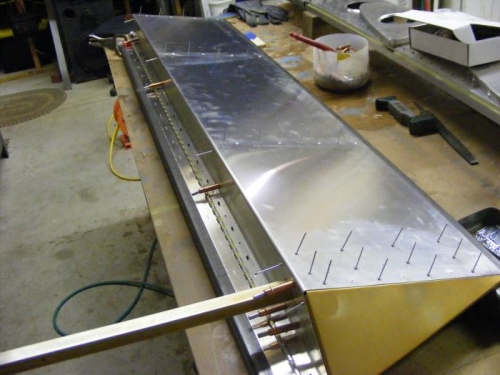 final rivets in R bottom skin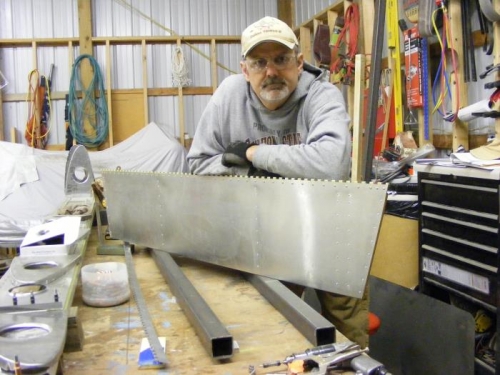 Phase completion Selfie
Previous Builder
Next Builder