Previous Builder
Next Builder
Date: 10-14-2019

Number of Hours: 3.00

Short Description: Center Fuselage

Riveted and bolted the center fuselage skeleton together. It was deceptively painful driving a lot of the AN470 rivets. Lots of tight spaces and awkward angles.
Cleco'd the skin back on and I'll be riveting it this week with my son's help.
Parts are starting to get really big!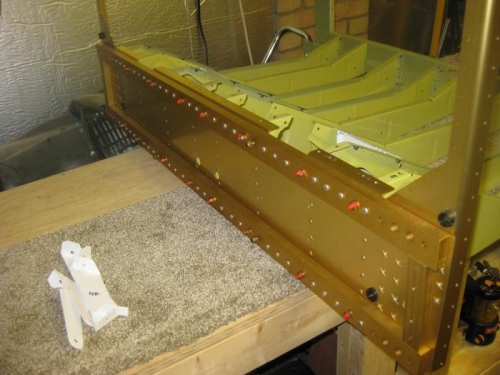 Bolts with torque seal on them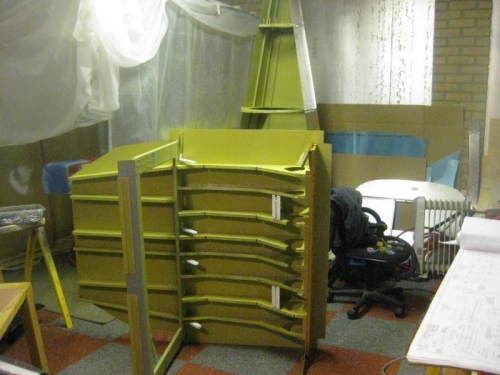 Center fuse in the front and the aft fuse behind it.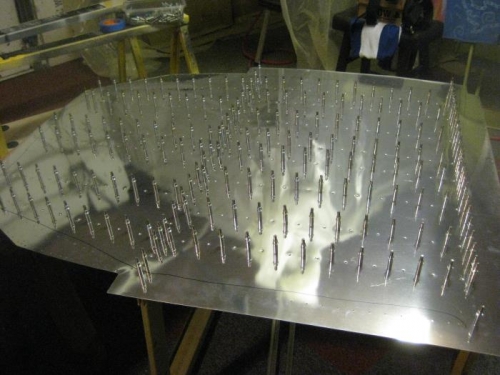 Skin cleco'd on.
Previous Builder
Next Builder