Previous Builder
Next Builder
Date: 08-27-2019

Number of Hours: 3.50

Short Description: Battery box and gascolator

Countersank the rivet holes for the battery box brackets and riveted together. Worked on the gascolator mounting. Fabricated a doubler for the gascolator.
Prepped, primed and painted the solenoid and gascolator doublers as well as the brackets for the cabin vents.
Mounted the ADAHRS in the rear of the fuselage.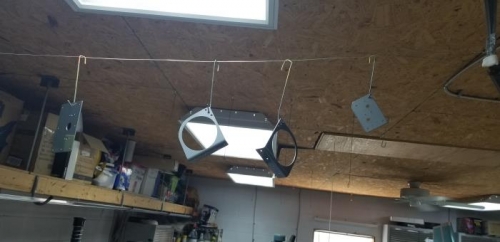 Doublers and vent brackets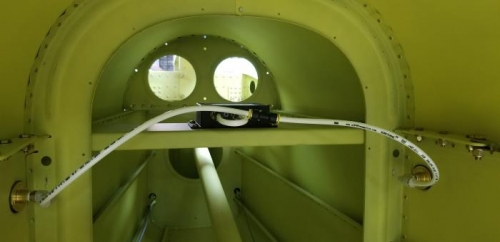 ADAHRS
Previous Builder
Next Builder