Previous Builder
Next Builder
Date: 06-24-2018

Number of Hours: 2.00

Short Description: Rudder are stop.

Holy shit this was not easy getting into place at my age. The stop had to be positioned and holes marked out and of course it was not right the first time, filled in the holes with bondo and start again. I drilled the holes by hand twisting the drill as there was no room for a drill and then placed the nut plates in the hole and the rivets holes were drilled by twisting the drill bit in my hand. I then had to file the holes on the plate some to fit and it was in place and working after adjusting.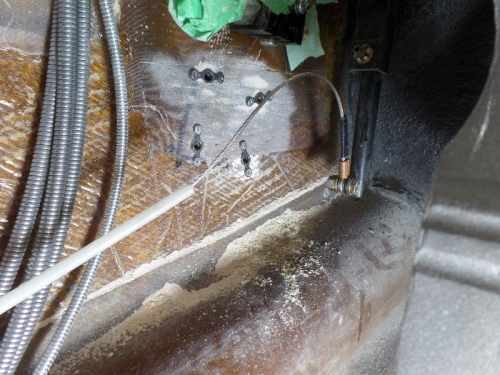 Nut plates in place.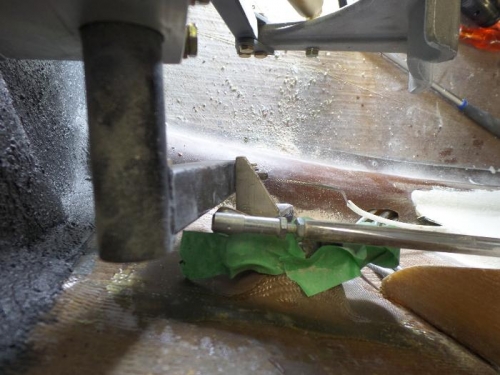 Travel is good.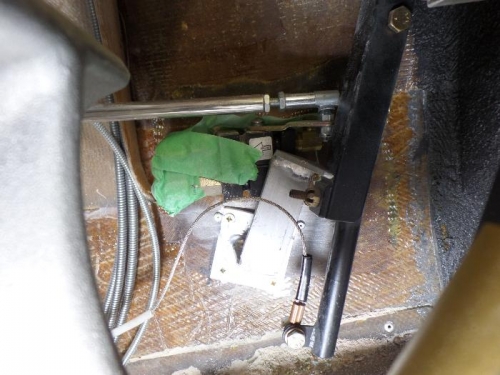 It will do the job.
Previous Builder
Next Builder