Previous Builder
Next Builder
Date: 04-26-2019

Number of Hours: 3.00

Short Description: Window trim in the making.

I sanded the micro and covered with duct tape all the way around the window to make the window trim. It is very wide and will need to be cut down and shaped in the corners. This will ad a finishing touch to the window once the doors are painted. The trim will be held in place with silicone.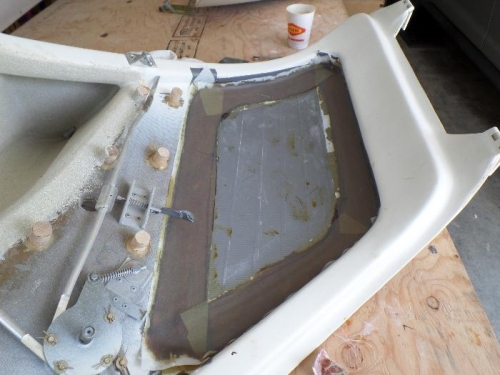 3 layers of fiber glass cloth.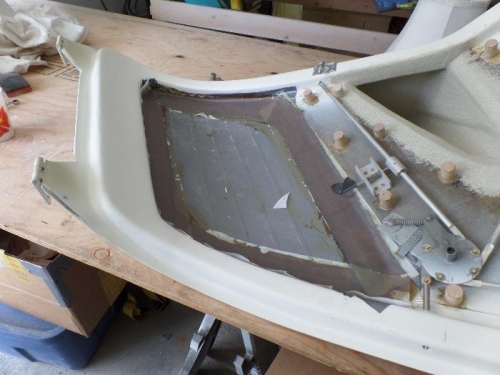 Peel-ply added to the 3 bids.
Previous Builder
Next Builder