Previous Builder
Next Builder
Date: 05-25-2017

Number of Hours: 2.00

Short Description: Prep and paint canard bulk head.

The brake petals came out and the bulk head was prepped for the black Flex-Rock. It covered very well. The rudder peddles will have a ½" spacer block installed to get my 3" off the bulk head for maximum movement.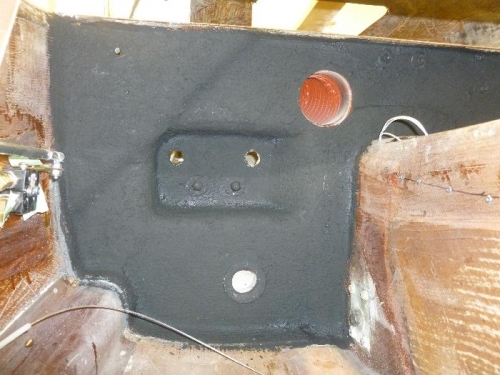 Bulk head has been prepped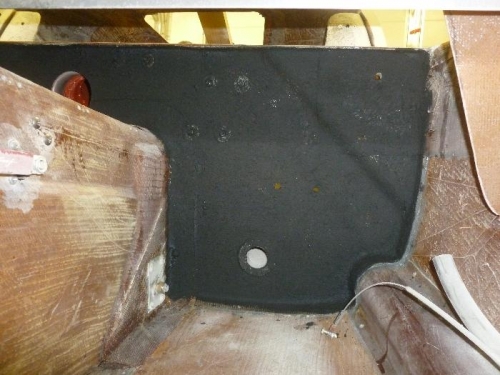 Beauti-Tone FlexRock.
Previous Builder
Next Builder