Previous Builder
Next Builder
Date: 12-07-2017

Number of Hours: 2.00

Short Description: Time to work on the rudder cables.

It is time to install the rudder cables and connect the ailerons to the cables. I need to install a stainless sheet at the end of the wing beside the engine to prevent heat damage to the foam. I made the template and will trace to the stainless for cutting. Once this is done I can get things going.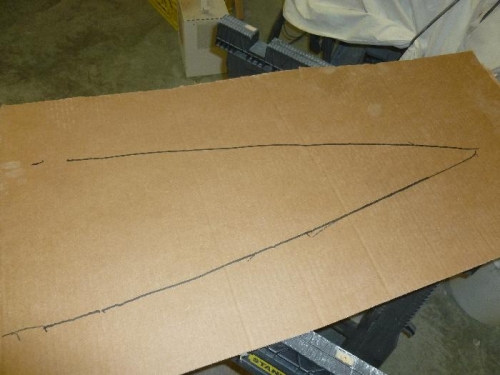 Template made for stainless.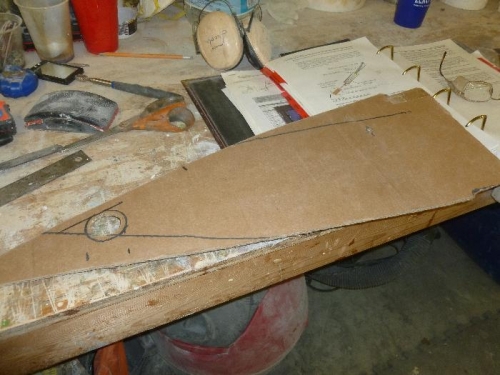 Template made.
Previous Builder
Next Builder