Previous Builder
Next Builder
Date: 04-03-2018

Number of Hours: 1.60

Short Description: Landing Gear Adjusting

Working in conjunction with "the Bobs" I kept adjusting and readjusting the gear until I got it within tolerances. There are two bobs on each gear leg and one located on the tail. I kept adjusting all
the gear legs and measuring and adjusting again until all was straight and perpendicular.

The plans call for measurement at the tail bob to be within 1/4 inch. I stopped adjusting when I got to within 1/16 inch. I then marked the gear location in case things moved while drilling.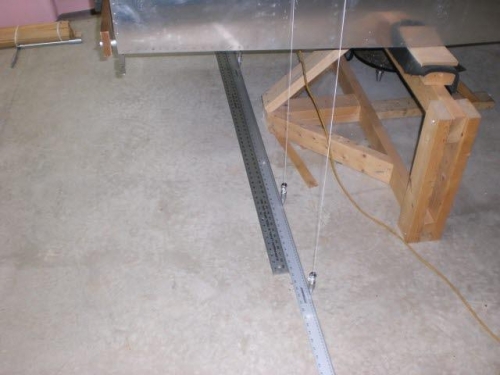 Measuring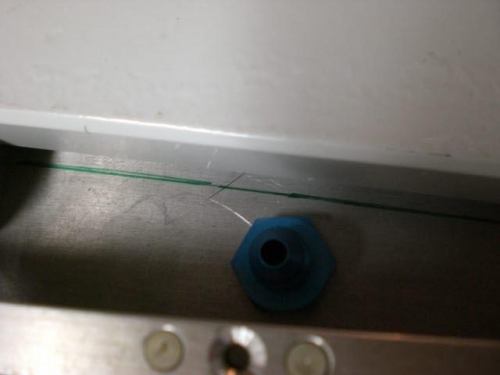 Marking
Previous Builder
Next Builder