Previous Builder
Next Builder
Date: 08-02-2018

Number of Hours: 3.50

Short Description: VS Skin Debur, Match drill

I spent the first two hours finishing off the vertical spar doubler, this was a big job to get nice and smooth, straight with no burrs and a clean finish on all edges. But really happy with how it turned out.

Spent the rest of the day assembling the vertical stabiliser, match drilling, clecoing and more match drilling.

I am now ready to take it all apart and start the hole deburring process. I have already done every edge, so should be relatively quick to deburr the holes and then start the dimpling and machine counter sinking. Getting very close to being ready to paint some parts soon.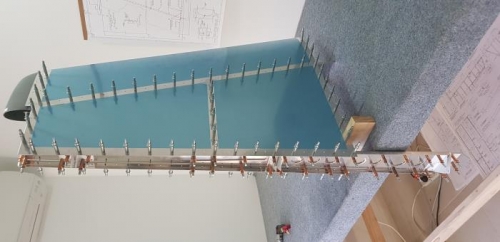 Its looking good
Previous Builder
Next Builder