Previous Builder
Next Builder
Date: 06-09-2018

Number of Hours: 2.00

Short Description: Rivets and Rivets

Today I had the fun of getting back into riveting, I will need some more practice.

I practiced using the squeezer, the rivet gun and bucking bar, and the back riveting technique. I reminded myself a lot of the do's and don'ts on the test piece, there are plenty of over done rivets, tail driven at a slant, one smile and one slip!

Overall I was very happy with the back riveting technique and the control and consistency of the rivets being set. So I committed to back riveting the stiffeners in place. Boy they look neat! Tomorrow I need to make a special dimpling tool and finish of the ribs, then I can look at getting the spar and skins assembled.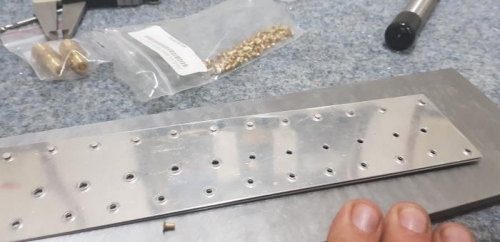 Some ok, many bad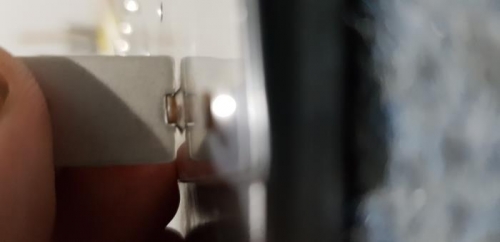 Ok I guess?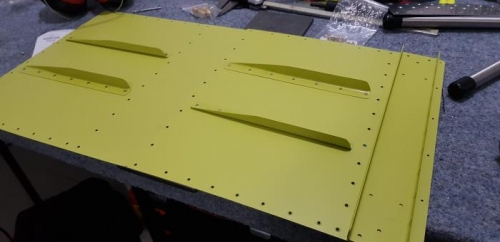 Neat!
Previous Builder
Next Builder