Previous Builder
Next Builder
Date: 05-16-2018

Number of Hours: 2.00

Short Description: fuel tank pressure testing

Jay and Bryce used a "manometer" to fill the right wing tank with 1 psi to test for leaks. The fuel cap is vented, and has a gasket that is not completely airtight so we had to use our hands to seal the fuel cap. The tank performed well with no apparent leaks. The next step will be to fill the tank with fuel to ensure no leaks.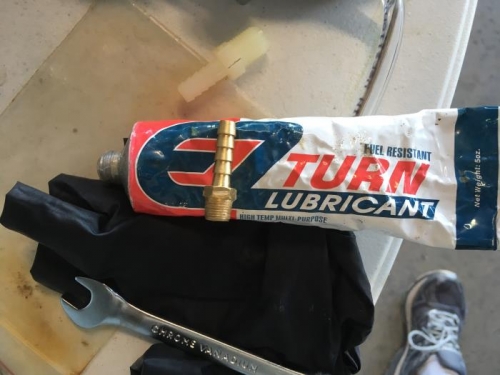 fuel sealant/lubricant for tank fittings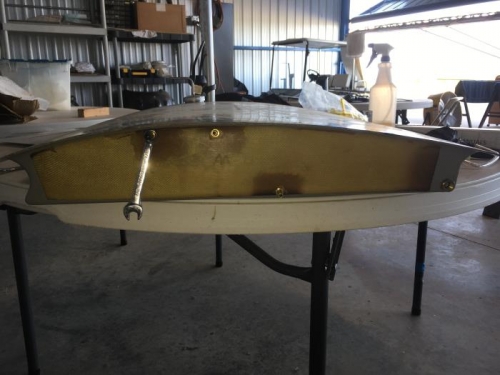 brass fittings inserted into fuel tank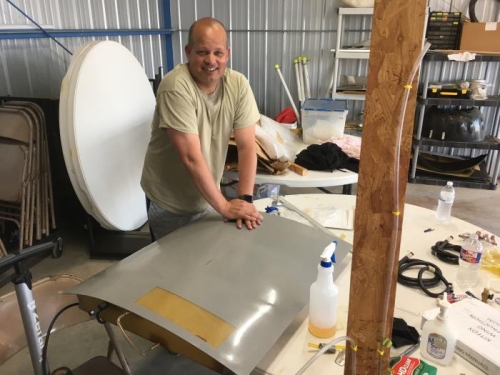 Jay sealing the fuel cap entrance to check the tank for leaks.
Previous Builder
Next Builder