Date: 10-20-2020

Number of Hours: 0.00

Short Description: Finished prepping engine bottom for saelant.

Disconnected controls and removed carburetor. Lock-O Seals were damaged due to over tightening. Ordered four new ones. Studs are not as specified in overhaul manual. They have no holes, and therefore cannot be attached as specified, finger tight with castle nuts. Ordered correct part number from "Geek". Used Dremel to remove all remaining old sealing compound from case seam from oil sump to prop seal.

Purchased new strip for use with smaller snap studs on baggage area cross-member.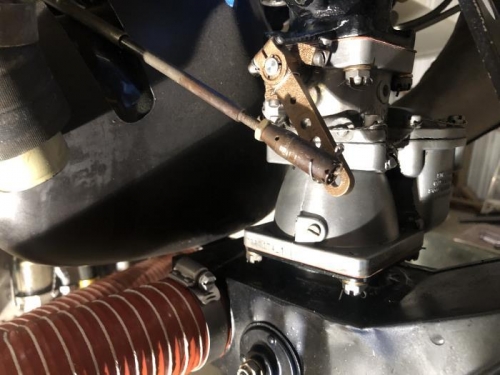 Left side.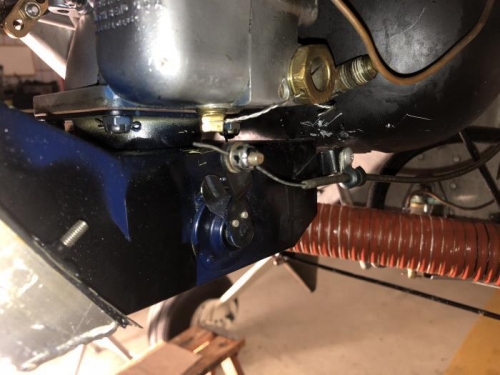 Right side.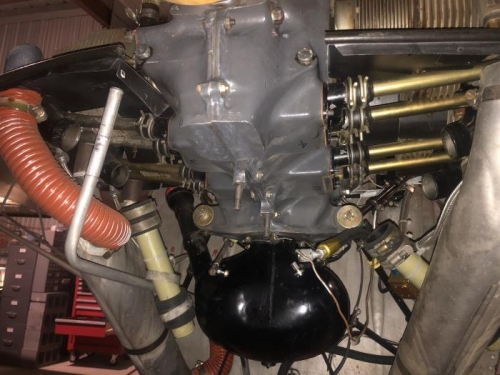 clean and ready for sealing.