Date: 11-18-2017

Number of Hours: 0.00

Short Description: ADSB Installation

Installed grommets through aircraft structures, to run wiring and the antenna coax. The difficult part was getting as far into the tail cone as I could to install the grommets. It would be tight for a 5 year old in there; for me it's agravating and painful. But I got it done.

All that is left to do are 3 wire splices, then to attach the GPS and ADSB box power leads to the "ADSB" switch on the panel. Hopefully I can finish tomorrow.

3 hours total today.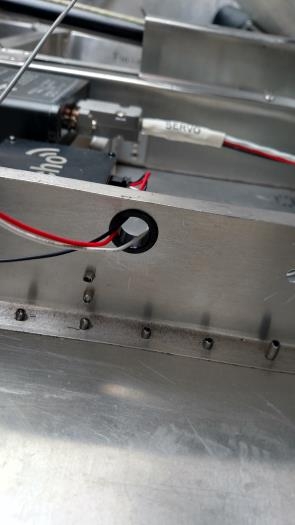 Grommet for wires & antenna coax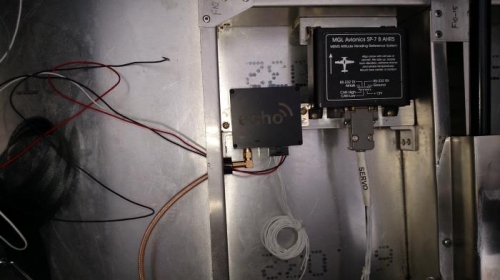 Antena coax installed,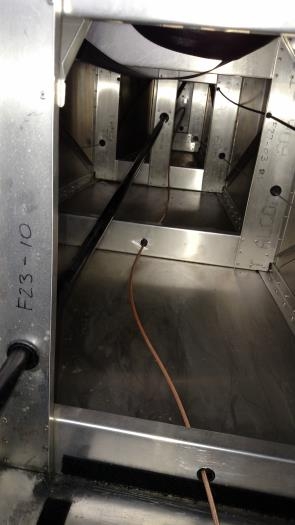 Grommets in aircraft structures, back to tail cone.