Previous Builder
Next Builder
Date: 02-27-2018

Number of Hours: 2.50

Short Description: Canopy Seal Installed

Glued the canopy seal to the front edge of the canopy. Having already fit the seal into place, today I began by cleaning the inside and outside of the seal with denatured alcohol. I then cleaned the edge of the canopy with naptha to insure a clean surface. I then spent the remaining 2 hours glueing the rubber seal in place with Gorilla glue.

I applied the glue in small sections of about 1 inch in a very thin bead (like the size of a thread) then squeezed the section for 30 seconds and moved on to the next section. With two 1-inch sections per minute, inside and outside flanges on the seal, it was a slow but careful process. All that's left to do is clean up the side covers and adjust the metal tabs one last time.

The canopy is definitely a little harder to close now.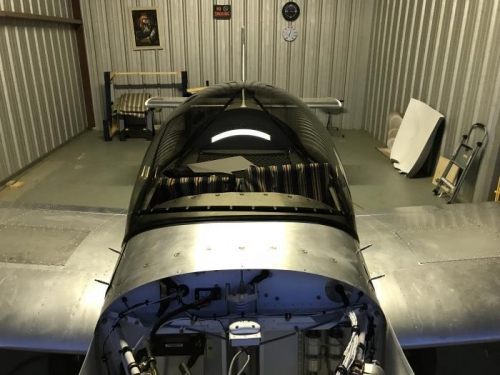 Canopy seal glued into place.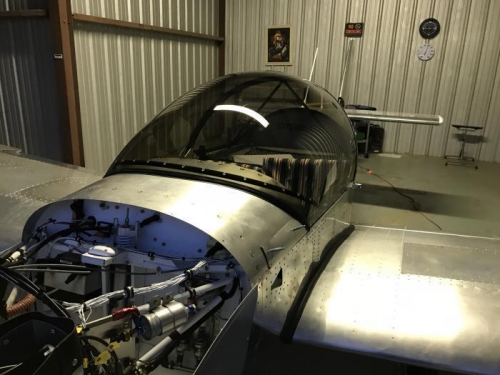 The seal running down the left side cover.
Previous Builder
Next Builder