Previous Builder
Next Builder
Date: 10-01-2018

Number of Hours: 2.00

Short Description: 45hr switch up

This 520iS now has a solid 45hrs on her. All exhaust pipes share the same color which tells me the rings have seated nicely. I also have 2hrs runtime on the hotter Bosch FR6DTC plugs that look to be staying cleaner than the OEM plugs, but being forced to use a mix of E10 and Avgas is showing some lead deposits. The plan is to let them clean themselves over time running E10 whenever possible, but this dang thing is a cross country machine at 195kts high cruise.
She also got a new oil filter, 4 quarts of Phyllips 20w50 and .5 qt of the Lucas Zinc oil to keep those solid lifters happy. This will be my primary oil until I can try some full synthetic to see how she does. For now, she's considered broken in and ready to run with the pack.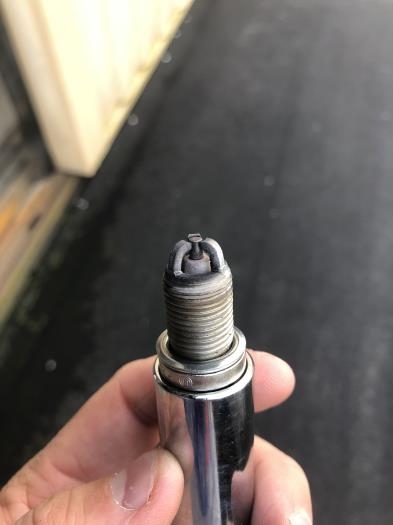 New hotter plugs after 2 hrs.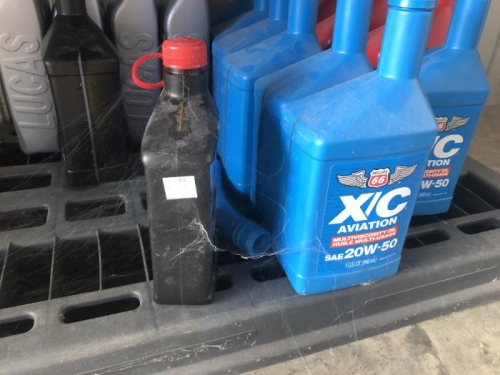 Been a while.... ;)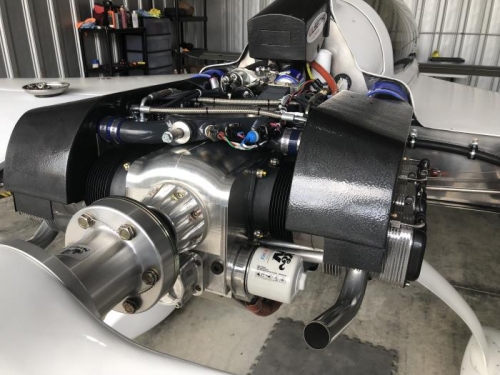 All freshened up and ready for 50 hrs more
Previous Builder
Next Builder