Previous Builder
Next Builder
Date: 04-03-2019

Number of Hours: 0.50

Short Description: Engine Readings 2


So I've been chasing this high EGT and finally solved it. It wasn't high at idle, but it would shoot up when I gave it full power for take off or when I gave it a lot of fuel for climb during flight. So it is going lean, probably a partical fuel blockage.

I tested and swapped plugs. Wasn't the plugs.
I swapped the EGT probes. Wasn't the probes.
I cleaned and swapped the injector nozzle. That's it. After cleaning the nozzle the next flight all temps are perfect.

While I had the injectors off I did a fuel flow test of the fuel distributor or "spider" as some call it. And the findings were great. The same amount of fuel comes out for both cylinders 1 and 3. I did the test by collecting fuel in cups. I pushed mixture full in so fuel could flow. Throuttle out. I turned on fuel pump and then slowly pushed throttle in. This lets fuel flow a little at first and then more as you go to full throttle. Then back to cut off. I measure the fuel and it was the same in both. Good thing.

So I put the nozzles back on, but switching 3 into 1 and 1 into 3. This way if 1 became hot I knew I had a bad nozzel. If 3 became hot something besides nozzle is the issue. But neither were hot. Problem fixed.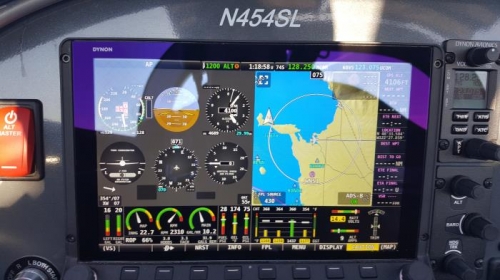 See #3 shows high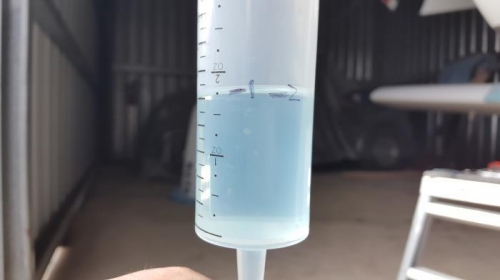 Fuel flow shows spider is fine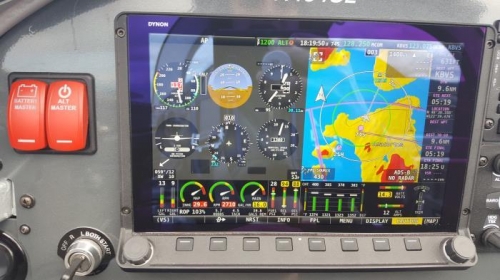 Eng temps good at climb out
Previous Builder
Next Builder