Previous Builder
Next Builder
Date: 11-23-2020

Number of Hours: 3.50

Short Description: final ground check out and re-install interior etc

Did a call with Jason from Aerotronics to review AP set up prior to in-flight calibration. Had gone through it all on Saturday per Garmin install manual (Ch 35) , but it was good to have Jason verify and add some color to a few things. Did find the autorrim pitch trim reversed while the normal stick trim was correct.

A+++ to Jason again. Highly recommended!

Needed to extend roll servo control tube as I felt it did not have enough thread engagement. Used a leftover 2" hex stand off from MC. Cut it down and drill/tapped new 10-32 hole. Reinstalled tube to roll servo.

Reinstalled interior and seats.

Ready to flight test and do in air calibration.

modify standoff to extend roll servo arm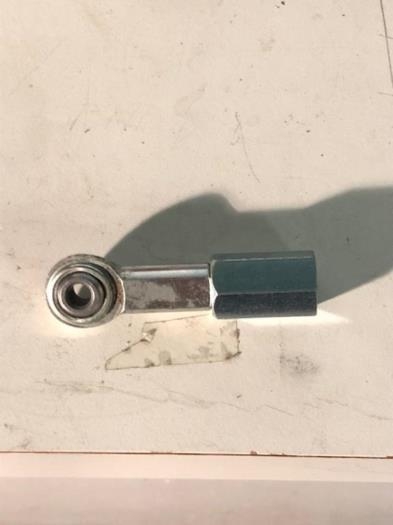 needed an extra .9"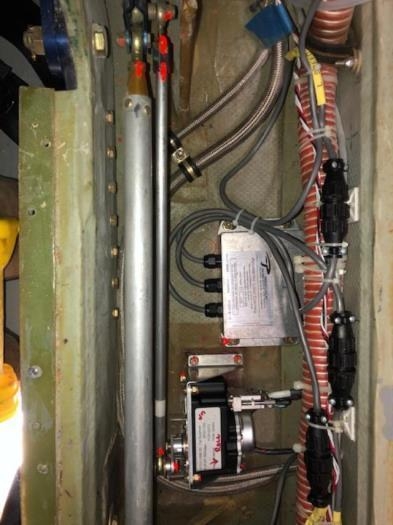 modified servo arm in
Previous Builder
Next Builder