Previous Builder
Next Builder
Date: 04-30-2018

Number of Hours: 0.50

Short Description: adj AP VRT and pitch trim speed

Too windy to fly today... wind shear 38 knots at 2000. winds 300 17 G 29

Adjusted pitch trim speed a bit faster. Took video before and after... adjusted by seat of pants. Forward on trim switch made it faster.

Also, backed off VRT ACTIVITY settting on AP from 18 to 6. Old AP10 was 6, and the Sorcerer I bought was 12. Had started at 12. Tried 18 and 21 on last flight. 21 was way too pitchy. Back to 18...still hunting for trim. Decided to go the other way with the adjustment.

Now at 6. Will fly with that and go up, I think, from there,

VRT Torque at max of 12.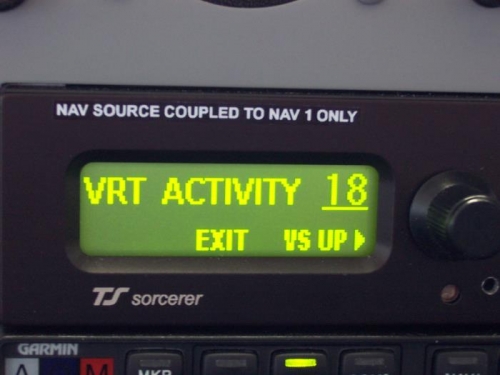 VRT ACTIVITY setting from last flight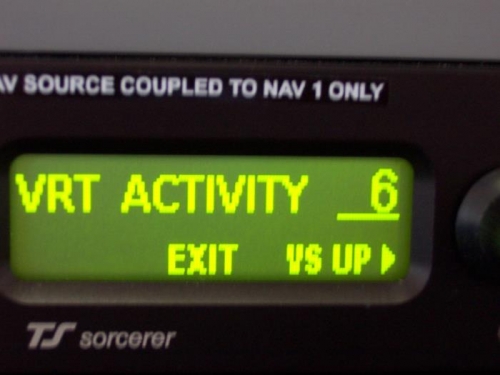 VRT from 18 to 6 (6 was old AP10 setting)
Previous Builder
Next Builder