Previous Builder
Next Builder
Date: 09-25-2020

Number of Hours: 4.00

Short Description: Final prep and primed all rudder parts

Final wipe down with alcohol and primed all rudder parts and skins. Very happy with the reults this time and maybe starting to get the hang of spraying. I did discover after looking everything over real well that the holes in the edges of R-710 Rudder horn brace are to close to the edge. Ordered a replacement from Vans and will redo the trimming for better edge clearance.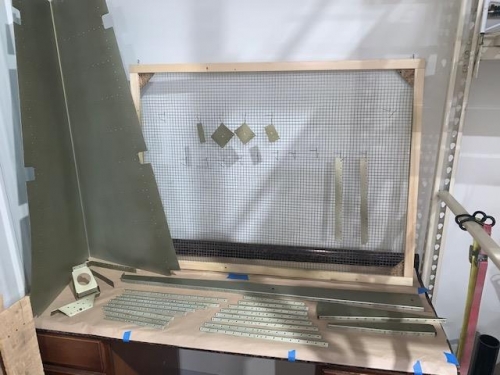 Primed rudder parts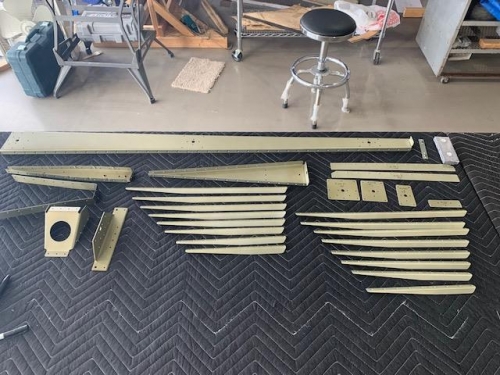 Happy with my priming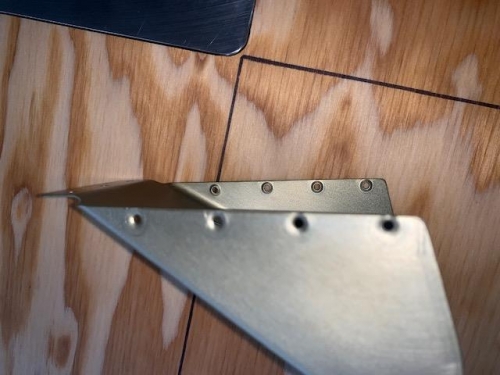 Time for a redo. Holes to close to edge.
Previous Builder
Next Builder