Previous Builder
Next Builder
Date: 12-05-2018

Number of Hours: 7.00

Short Description: Wet Riveted Left Fuel Tank Interior Ribs

Wet riveted the Left Fuel Tank Interior Ribs. Started covering the shop heads with Proseal. Need to finish when I have more sealant mixed up.

Cut to length, bent, and flared the Vent Line.

Bought socket head cap screws for the fuel senders. Need to install with the next batch of Proseal.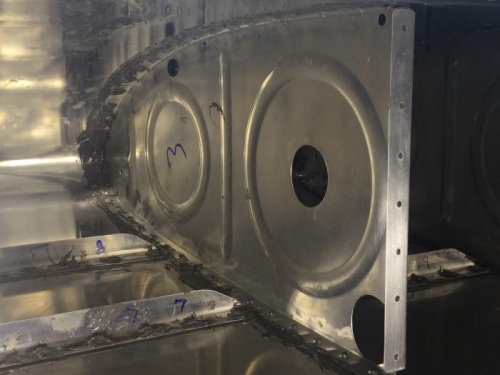 Fuel Tank Rib RIveted and Rivets Covered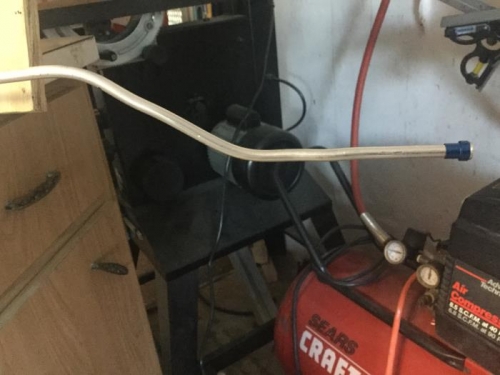 Left Fuel Vent Bent and Flared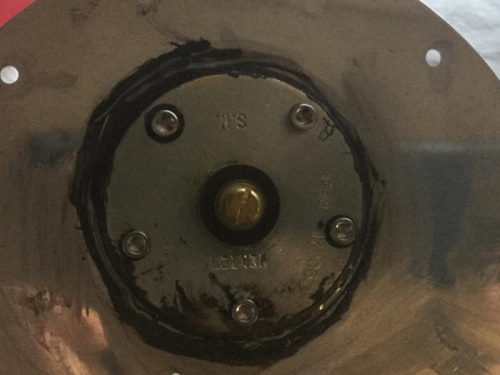 Socket Head Cap Screws for Fuel Sender
Previous Builder
Next Builder