Previous Builder
Next Builder
Date: 08-27-2018

Number of Hours: 4.00

Short Description: Finishing HS

A bit of a ctach up post. I finally finished building platfoems for my DRDT-2 dimpler so I can dimple the skins. Yeterday I edge finished and deburred the HS skins.

Tonight I started the dimpling. I finished one side of one skin except for the holes that the DRDT-2 can't reach. I'll tackle those the next couple of days.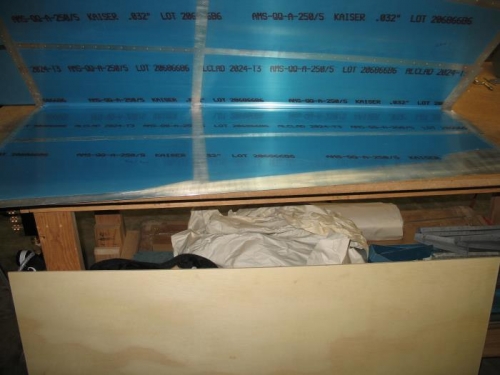 Prepped skin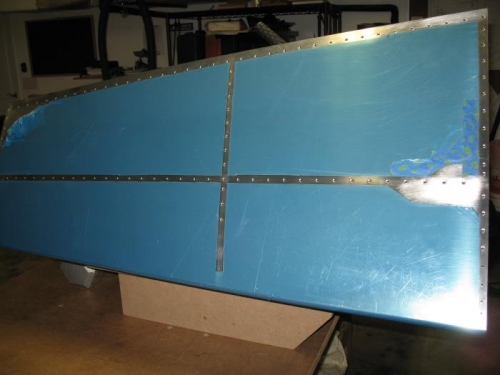 Finished except for forward holes.
Previous Builder
Next Builder