Previous Builder
Next Builder
Date: 08-10-2017

Number of Hours: 2.00

Short Description: Changed cowling retention from screws to camlocs.

Removed sheet metal screws and tinnerman nuts from cowling area used for preflight inspection for purpose of install camlocs. Installed camloc receptacle with solid #3 rivets. #2 stainless camlocs onhand are two short so I temporarily used cadmium plated #3 camlocs. #3 stainless camlocs on order from milspecprod@earthlink.net.

Permanent camlocs arrived and were installed on 8/31/2017.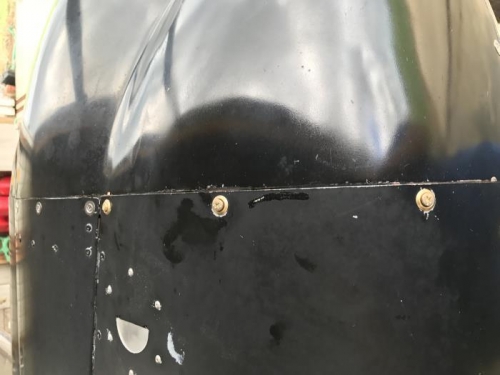 Temporary Camlocs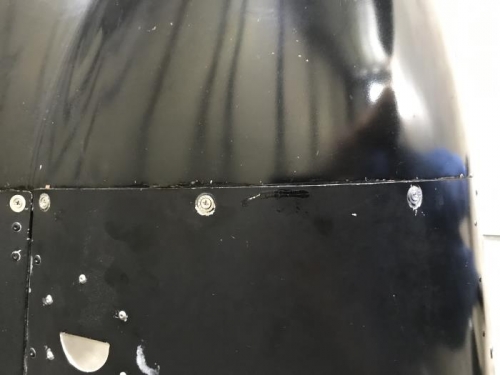 Permanent Camlocs
Previous Builder
Next Builder