Previous Builder
Next Builder
Date: 10-11-2017

Number of Hours: 4.00

Short Description: Still trying to figure out mixture arm

I have lost a lot of time on the FAB.

I think I am finally on track.

I ordered a straight mixture arm. It does not hit the cowling - a good thing.

The straight arm drops too deep into the FAB.

I remanufactured the plate that goes onto the bottom of the Fuel Injector Servo. I also fabricated a 1/4" thick shim to deepen the factory mixture arm recess piece.

I put it together and I think it works.

Tomorrow, I'll fit on the fiberglass air filter shell and if it all works, I'll start riveting.

It is nice to have some light at the end of the tunnel.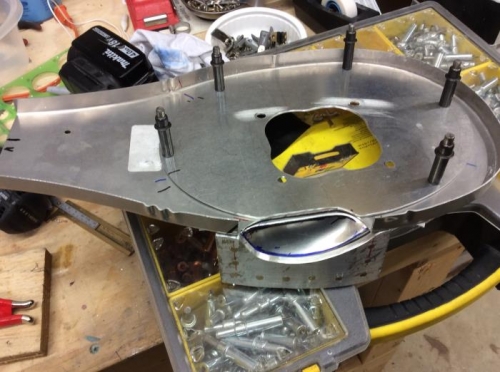 rcess for mixture arm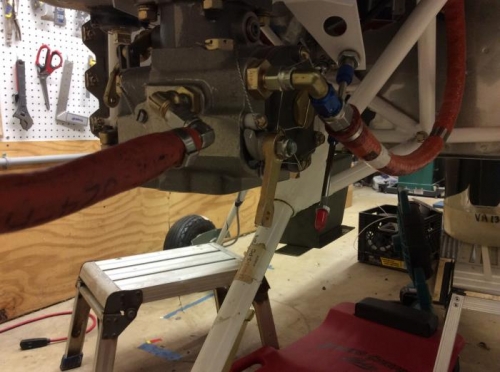 straight mixture arm
Previous Builder
Next Builder