Date: 12-10-2017

Number of Hours: 2.00

Short Description: Engine odds and ends

I was away from the project over the weekend. My daughter was in the hospital.

I started to make an engine punch list. I have about 21 items on it. Most are really minor.

Tonight, I finished riveting the baffle gaskets.

I tied in the breather tube oil separator.

I installed my heating lines.

Tomorrow, I am going to install the vacuum port on the exhaust pipe for the oil separator.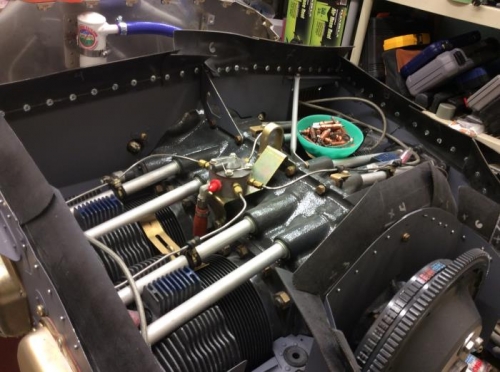 Finished baffles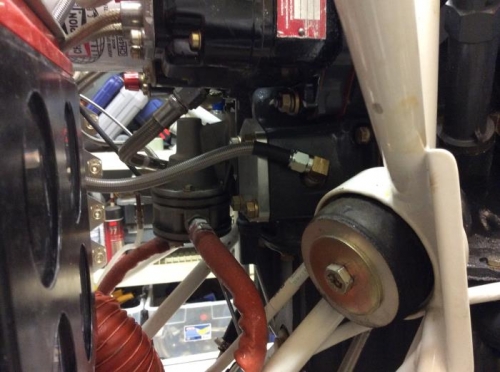 Tied in breather separator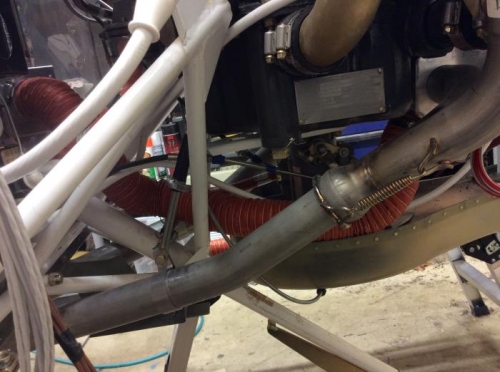 installed heating pipes