Previous Builder
Next Builder
Date: 11-16-2017

Number of Hours: 16.00

Short Description: More bulkhead prep

I had the week before Thanksgiving off and have been going WOT on the bulkheads. I took a rabbit trail and knock out the remaining pushrods. I decided to leave off the F-705 seatback channel from the F-705 bulkhead assembly. Im going with an after market seat back rail that gives more cockpit room. Its made by a company called "Anti-splat aero" and the mod is called the "almost RV14 seat mod". Antisplataero.com is where it can be found. I'll install it later when the canopy is installed.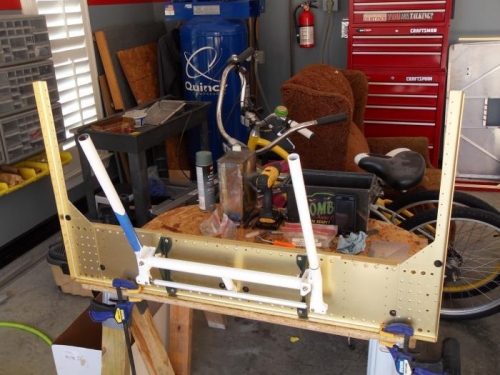 Center section bulkhead complete!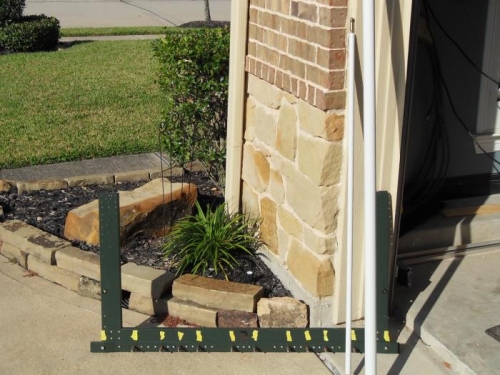 F-705 Bulkhead assembly and elevator pushrods complete.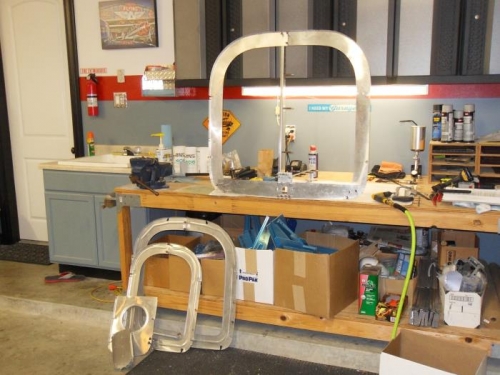 All aft bulkheads complete and ready to prime
Previous Builder
Next Builder