Previous Builder
Next Builder
Date: 05-02-2018

Number of Hours: 2.50

Short Description: Canopy Frame and Canopy Side Rails.

I unpacked the canopy and the canopy frame from the crate. Located all components and assemble the canopy frame and rollers.

Trimmed the first of the two canopy side rails to size and opend up the forward end to fit over the canopy bow with a cutting wheel.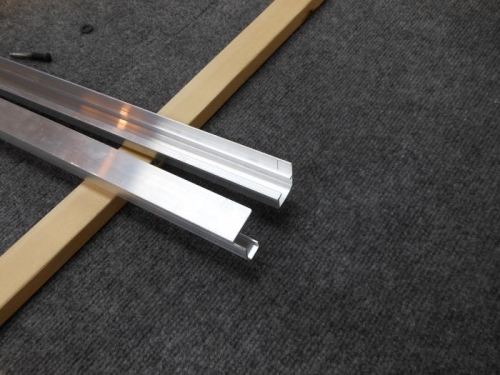 Trimmed to length and 1 notch cut.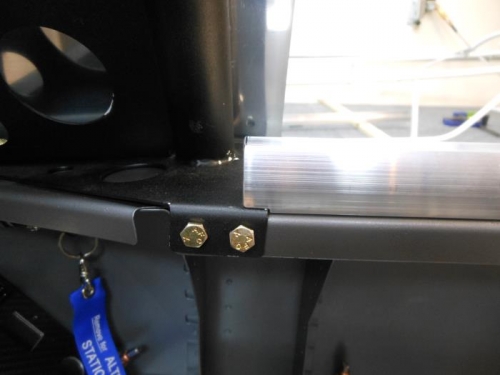 Notch cut into slide rail.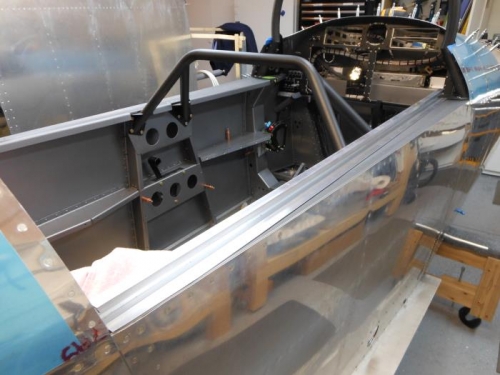 Canopy slide rail in place.
Previous Builder
Next Builder