Previous Builder
Next Builder
Date: 09-06-2020

Number of Hours: 1.50

Short Description: Cylinder Nuts

I installed the flanged cylinder nuts. Some took a lot of time because mounting the cylinders, The tip threads of some of the studs were touched. At least 8 out of 24 nuts did not want to go by hand. Also, the special wrench I bought from Aircrft Spruce had walls too thick to go in between the nut and the cylinder recess. I had to re-work (file) the wrench. See: picture.I did not torque the nuts yet.

Most difficult to install.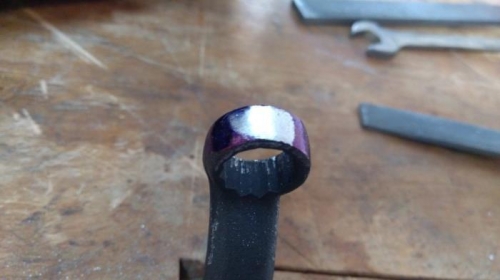 1/2" wrench re-worked.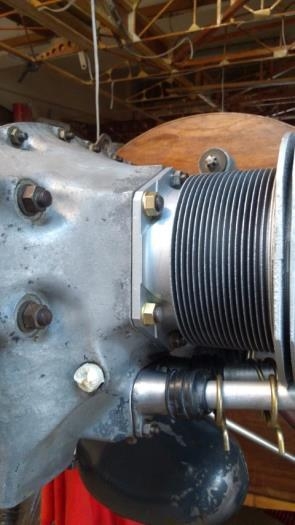 All flange nuts in place.
Previous Builder
Next Builder